Harrison suffered fractures to her sternum, ribs and five vertebrae as well as concussion in the fall that also involved Michael Cahil, Brad Stewart and Jake Bayliss.
Cahill and Stewart escaped unscathed while Bayliss suffered lacerations and bruising but was cleared of any breaks after being taken to hospital.
Queensland Jockeys' Association spokesman Glen Prentice said every assistance would be given to Harrison to help her recovery.
A stewards inquiry into the fall will be held when Harrison is fit to give evidence.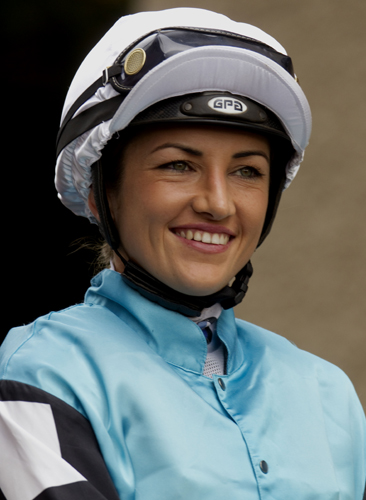 Hard working Sydney jockey Adrian Layt also faces an extended time out of the saddle after he was injured in a fall at Newcastle last Saturday.
Layt has a large hematoma around his buttock region, extensive bruising to his right abdominal side and undisplaced fractures of his L4 and L5 transverse processes.
Layt expects to be sidelined for between four to six weeks.
Victorian rider Stephen Brown Jr remains in Royal Melbourne Hospital, three weeks after was admitted on September 18 after a fall in a jump-out at Wangaratta.
He was in intensive care in an induced coma and also suffered punctured lungs, three broken ribs and neck and head injuries.
He was moved from the ICU to a general ward early this week.
Other jockeys working their way back from injuries include Noel Callow, Michael Poy and Tom Stockdale.
Noel Callow is hoping to receive a medical clearance this week after being hospitalised with a back injury suffered while riding at Moe on September 24.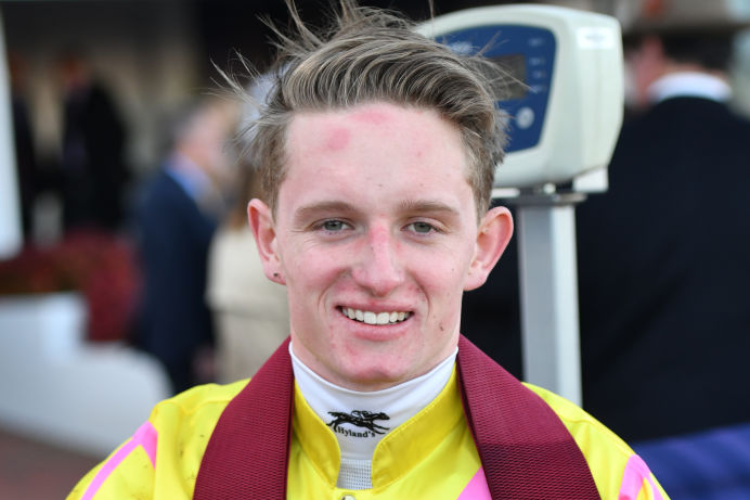 Michael Poy was released from Royal Melbourne Hospital on Monday after suffering concussion in a fall at Tatura on Sunday.
The 20-year-old rider was airlifted to Melbourne from Tatura and was kept under observation on Sunday night.
Victoria Jockeys' Association chief executive Matt Hyland said Poy had returned home and could be back riding next week if he gains a clearance next Monday..
"He's being treated for concussion but escaped any fractures," Hyland said.
Tom Stockdale resume riding this week suffering concussion and a fractured foot in a fall at Sale two months ago.
The 20-year-old had returned to riding in April after spending more than 12 months on the sidelines with a broken leg in another riding accident at Stony Creek last year.
Stockdale is looking forward to renewing his associations with trainers Jerome Hunter, Trent Busuttin and Natalie Young.