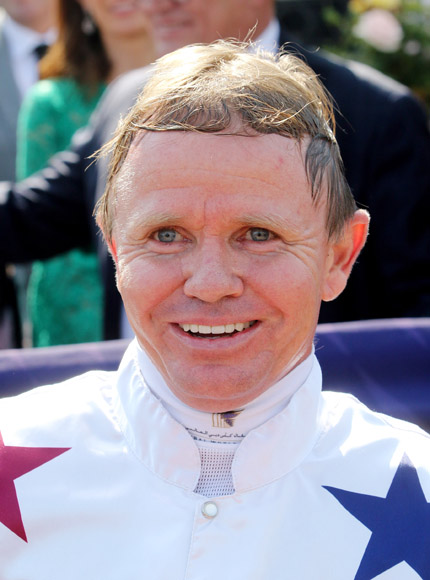 Vorster, after a long and successful career in Singapore, migrated to Australia early this year to ride under restrictions for the Tony and Calvin McEvoy stable in South Australia.
Under the terms of temporary visa the 42-year-old Vorster was able to ride for only the McEvoy stable but can now accept rides from any trainer.
Vorster said the McEvoys would continue to have first call on his services.
"They gave me the right exposure and without them I wouldn't be here," Vorster said.